Air Conditioning Systems from Moraira Heating and Plumbing supplied and installed from only 449.00€
AIR-CONDITIONING – KEEP COOL THIS SUMMER!!
Air conditioning is one of those things that's easy to take for granted. There are a few different types depending on individual circumstances. When they attend one of their free site surveys, they take into consideration; size of room, number of rooms, any pre-existing building work, positioning and the most suitable type.
With AC, you need to match the equipment to the room size. To small AC, and it won't keep up with the load, too big, and the AC unit will be constantly cycling on and off, which in addition to being really annoying, actually inhibits the dehumidifying benefits of AC.
Many new buildings here in Spain come with pipework pre-installed, leaving you to select the AC equipment of your choice. It goes without saying that if this is the case, your AC system will be installed where this pipework already is. However, if you don't have this, then during the survey, they will talk you through the best positions taking into consideration the aesthetics, linkage to external units and AC effectiveness.
Finally, there are many different types of AC systems. Actually, most new systems will feature hot as well as cold capabilities, so you can use them in the winter for heating.
The site survey will consider:-
•The size of room which needs cooling or heating
•Existing installations
•Mounting points for both internal and external units
•Pipework location, balancing air-con efficiency, with the aesthetics of your living area
•Your budget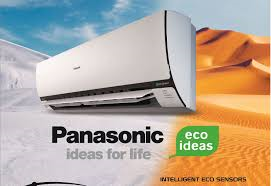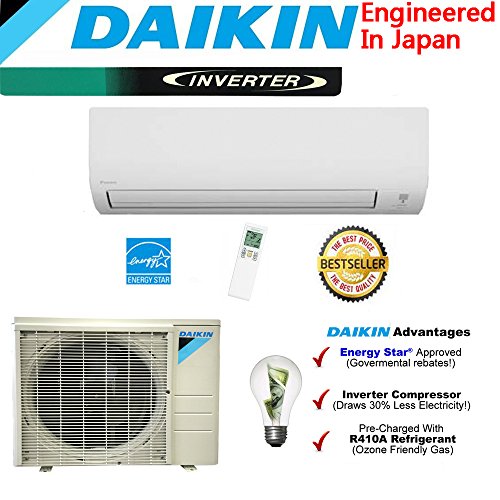 Keep cool this summer! Contact Moraira Plumbing Heating for professional advice and special offers!
HOT & COLD – DEHUMIDIFY – INVERTERS – INVERTERS – SERVICING – AFTER SALES RE-GASSING – PRESSURE TESTING – PRE-INSTALLATIONS – CONDUCTS – ELECTRIC COIN METERS SUPPLIED AND INSTALLED FOR RENTAL PROPERTIES.
For the full list of air conditioning products available click the link below. .
http://www.costablancaguides.com/listing/moraira-heating-and-plumbing-moraira-costa-costa-blanca/
or Call them today on (0034 966 498 993)  for a free site survey on all your plumbing and air conditioning  needs.
Note: All prices subject to IVA and a satisfactory site survey